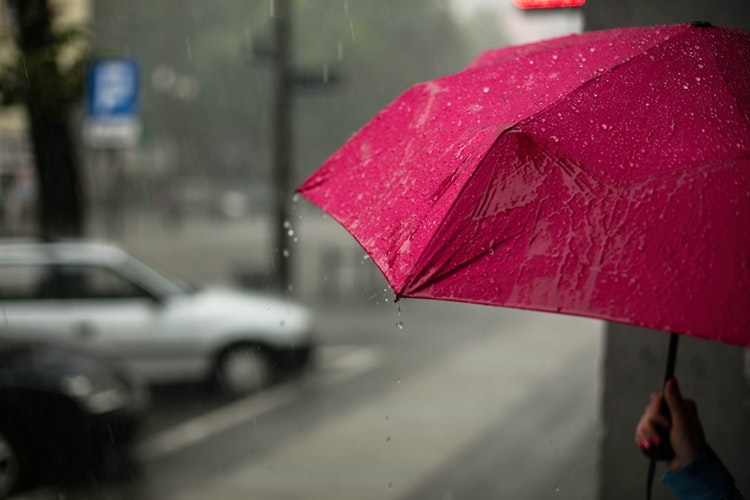 09 Aug

SOLAMICS BUNSEN AIR : IT'S TIME FOR INSTALLERS – WIGAN!

Thermodynamics, although a scientific principle that was discovered many years ago, has only over recent years, been utilised into the specialist solar technology, designed to accommodate the many areas in the world that do not benefit from the consistent sunshine required, to see worthwhile gain in terms of energy generation and cost savings, that make the initial investment in solar systems worthwhile…

The Bunsen Air Solar Hot Water Heater was released on to the UK Market by sole distributors Infinity Innovations Ltd. last year, and has since become a market leader in thermodynamic hot water systems. Using the thermodynamic principle to generate hot water, the Bunsen Air works by taking the free energy provided by Mother Nature (whether that be energy from snow, wind, rain or hail), to generate essentially free hot water. The thermodynamic Bunsen system also works in freezing temperatures, and, believe it or not – at night!

However, as I'm sure you've already guessed, specialist solar hot water systems such as these, require specialist installation.
Specialist installation is always required for specialist systems, so how can Infinity Innovations Ltd. help?
The launch of the Bunsen Air eco water heater last year, highlighted to Infinity Innovations Ltd, the need to expand its availability and essentially break down any installation requirement barriers, that at one time could have deterred any one business from wanting to invest in this quality solar water heater, as finding the appropriately qualified and trained installers to install it was previously proving tricky.
The Bunsen Air Nationwide Installer Support Service, which was introduced by Infinity Innovations Ltd this year,  now enables customers easy contact with the trades people required to install this fantastic thermodynamic solar hot water system.
Meaning that there is now a Bunsen Air installer available to provide installation almost wherever you are in the UK…
So how can thermodynamics make Wigans water warmer?
Greater Manchester has a population of reportedly 503,127 people, that's an awful lot of Manchester water to heat!
Wigan, a metropolitan borough of Greater Manchester, reportedly houses 307,000 of these people. Infinity Innovations Ltd. who are based in neighbouring county West Yorkshire, needed to consider how they could accommodate trade needs for the entire county, and this would include all major boroughs within Greater Manchester.
It turned out, that Solar Energy Suppliers in Wigan and other Greater Manchester boroughs, were showing a lot of interest in the Bunsen Air.
With the option for plumbers in Wigan or other areas to now train in F Gas Engineering, making them qualified to install certain specialist water systems such as the Bunsen Air, many are also now seeking to further extend that qualification, by looking for specific training in one particular system, to reflect the growing demand for thermodynamic hot water heating options amongst the solar trade in this country.  This specialist training is exactly what Infinity Innovations are offering Wigan F Gas installers and installers across the UK.
Infinity Innovations Ltd would like to invite F Gas engineers in Wigan and other specialist trades, the chance to receive unique Bunsen Air installation training at their Denholme Training Centre, where they would be some of the first to experience these fantastic thermodynamic solar water heating systems, before becoming empowered with the knowledge and expertise to install them.
Your F Gas qualification and attending this training would result in you becoming a 'Bunsen Air Thermodynamic Hot Water System Installer' and part of the Solamics Bunsen Air Network of Installers, giving you the know-how and ability to install such systems, for customers who require specialist installation across the entire UK.  F Gas registered companies in Wigan, could now benefit from being some of the first in the country with the specialist knowledge and training, to responsibly install a Solamics Hot Water system, and reflect the rising demand for eco hot water solutions in Greater Manchester, that aren't reliant on the sun.
Find out more
For more information then please don't hesitate to contact the team here