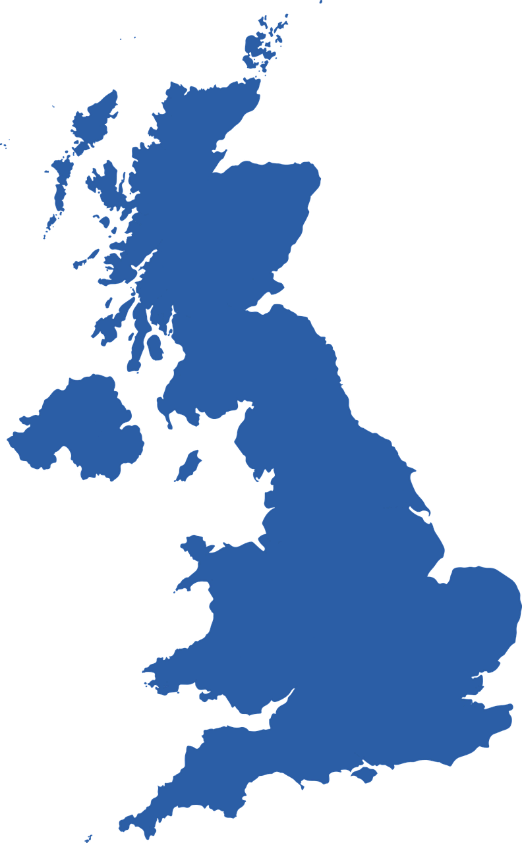 18 Jun

Bunsen Air – Nationwide Installer Support Service

With at least 40% of the Worlds energy set to come from renewable sources by 2040, it's a good job that there are thousands of renewable energy system distributors in the UK alone.

New innovation and technologies are rapidly introduced to the market, but until now there seems to have been a stumbling block, on which many of these suppliers haven't had access to the specialist installers required for solar hot water system installation, and therefore chosen not to commit to the new solar technologies and investment opportunities… despite needing them for successful business growth.
Background
In 2017, Bunsen Air distributors – Infinity Innovations Ltd introduced Solamics newest innovation, the Bunsen Air | Thermodynamic Solar Assisted Heat pump to the UK market.
This ERP A rated hot water system, and the only one of its kind to feature a rotary compressor alongside dual exhaust, and dual panel technology, has since expanded its suppliers on an International level, making news and providing a level of operational power and efficiency that takes its performance level above that of its competitors.
Why Solamics Bunsen Air now supply details of their nationwide specialist installers to B2B customers
With so many companies demonstrating interest in supplying the newest and most innovative technologies which reflect the rapidly growing market for solar energy, one question suppliers have regularly asked is – 'How can I find the specialist installers I need to install these systems for our clients?'.
Installing thermodynamic hot water systems such as the Bunsen Air, requires specially trained and F Gas registered installers, who can ensure the safe and professional installation of such systems. This is why Infinity Innovations Ltd have chosen to collaborate with such installers, and can now provide B2B customers, with their contact details. This makes taking on a new technology, far less daunting for many companies who weren't sure how they could supply the system without access to the appropriate installers.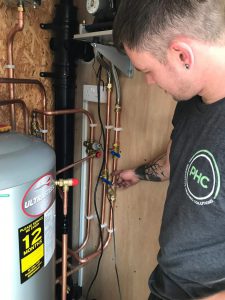 Infinity Innovations Ltd have worked personally with installers, since opening their own dedicated training centre, which is located at their distribution site in Yorkshire., and since doing so, established a Nationwide Installer Support system and comprehensive group of contacts.
How Infinity Innovations Ltd train their installers
"Training is opportunity to empower knowledge and install confidence, it is our absolute passion and responsibility" Jake Findlay, Infinity Innovations Ltd Company Director.
Priding themselves in their ability to teach and empower installers and distributors with the knowledge and confidence they need to go forward in the installation of new innovative technologies such as the Bunsen Air, the technical support experts at Infinity Innovations Ltd, see the support they offer their installers as just as important as the sales of their systems, and invite any installers to their training centre for technical support and thermodynamics training that is completely free of charge.
Equally to their receptive and personal approach, Infinity Innovations Ltd also consider how they can save their customers money, by using available information technology to communicate instruction, direction or guidance in the most efficient way possible.
By understanding that when it comes down to the nitty gritty of installation, the last thing their customers want is to be stuck on a line for minutes on end, Infinity Innovations Ltd have opted to use a method of communication that is reflective of the modern society in which we now live… video and voice communication.
If there isn't the relevant Bunsen Air support video already available, then the technical support team will knock one up there and then using a popular phone app. This is sent to the customer via the app or email link which is free of charge. If needs be, Infinity Innovations Ltd will call you back and talk you through the video at the same time.
Infinity Innovations Ltd have a training centre based at their warehouse in Denholme Bradford, in which installers and customers are given heat pump technical support and thermodynamic training, before purchase or installation.
Alongside this, the company can arrange site visits and on the job support, in order to ensure success for first installations.
What our Nationwide Installer Support means for our solar system suppliers
With an extensive bank of professionally trained and qualified Bunsen Air Solar Heat Pump Installers, Infinity Innovations are now not only distributing their innovative thermodynamic systems to suppliers nationwide, but are also now able to offer their customers details of their local F Gas registered and specialist installers. This means that all Bunsen Air suppliers have access to the system install service they need, cutting out the middle man, and making life a whole lot easier for all those involved.
Finally, investing in some of the newest and most innovative technologies making their way on to the market no longer needs to be a hassle. Suppliers can invest in the Bunsen Air, knowing that Infinity Innovations have already done the hard work in finding the right installers, and rest assured that they already have a full understanding of the product and the process of installation.
A specialist technology such as the Bunsen Air requires specialist people to install it, details of whom are exactly what Infinity Innovations Ltd can now provide.