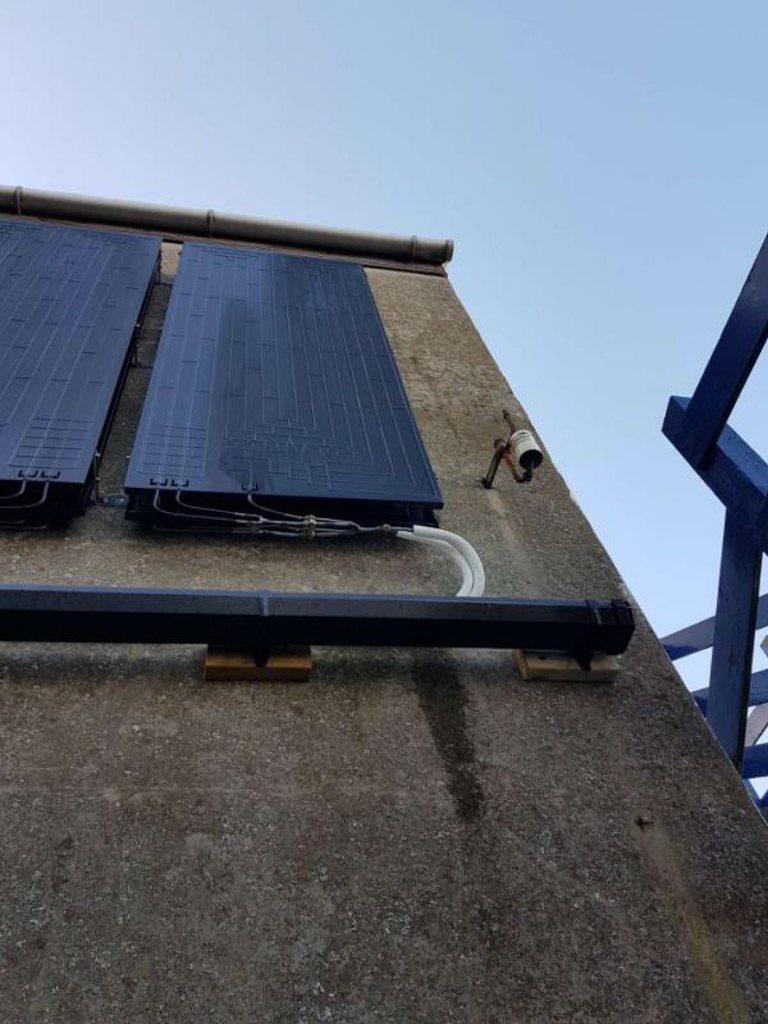 06 Aug

Hull's Heating Up With the Bunsen Air

Following our recent article in which we discussed opportunities for Solamics Bunsen Air installations in East Yorkshire, we were also considering the city of Hull's contribution to renewable energy advancements, and how this could now be extended to eco water heating.

A Hot Future for Hull

With 260,200 people reportedly living in the inner city, Hull has already demonstrated an objective of playing a significant part in capitalising on the UK target, of achieving 15 per cent of renewable energy by 2020, with the Hull County Council hoping to describe the city as being the 'UK Renewables Capital" in the future.

Having already been awarded a grant of £20 million, Energy Works is a project that is currently underway in Hull. The project plans to use a combination of pioneering renewable technologies, with the goal of accomplishing a highly efficient mix of energy conversion processes alongside recycling, making it the first facility of its kind in the UK.

Large renewable projects such as this, would also suggest that there is no shortage of Hull solar energy services, many of which may be looking to invest in new solar energy innovations to contribute towards Hulls highly plausible solar energy goals

With the emerging understanding that thermodynamic technologies are the most suitable kind of 'solar energy' for this country, as little or no sun is required to power any one thermodynamic system. This could be the perfect opportunity for Hull to achieve its renewable energy objectives, and is exactly what Infinity Innovations Ltd. aim to provide with the Bunsen Air thermodynamic water heater.

The Bunsen Air has many benefits

The Bunsen Air thermodynamic water heater has been designed specifically for the UK environment, and will not only play a huge part in reducing its customers energy bills, but also their carbon footprint.

Alongside a number of benefits that surround the system anatomy itself, a key reason why the Bunsen Air is such a worthwhile investment, is in the fact that it is a solar hot water heater that can act as a fully reliable method of hot water heating, not just a backup element to your existing hot water system. This thermodynamic system works in any weather, in any season of the year, without need for constant sun, the Bunsen Air even works at night!

For this reason, there could not be a more perfect Hull renewable hot water system.

Learn More

To learn more about this system, or how you could become an installer or your company could represent the Bunsen Air, then contact us here.