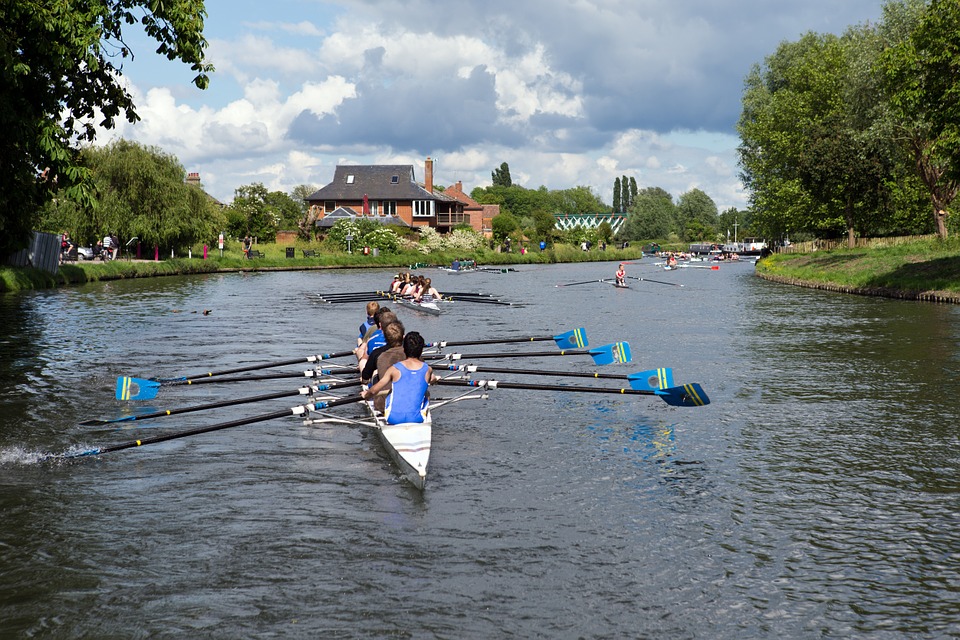 02 Aug

Cambridgeshire – Thermodynamic Solar Installation Opportunities

What would be the point in having designed and manufactured a state of the heart thermodynamic hot water system, if, there's no one available to install it?

Fortunately, since the release of their thermodynamic solution to solar hot water last year, Infinity Innovations Ltd. have established a network of installers, who are now specially trained in Bunsen Air Thermodynamic Water Heater installation, and available to service customers in the installation of Bunsen Air systems, wherever they might be in the UK.

The reason for doing this, was in wanting to increase Bunsen Air availability, and essentially break down existing barriers that barred people from investing in thermodynamic solar hot water solutions, as it was too difficult to find the appropriately qualified and trained F Gas specialist, local to where they lived, who could install their hot water system for a reasonable price, after purchase.

Thanks to Infinity Innovations Ltd.'s. Nationwide Installer Support Service, Infinity Innovations Ltd. are now able to put their customers in touch with the trades people required to install this excellent thermodynamic solar hot water system.

Meaning that there is now a Bunsen Air installer who can support you with installation, almost wherever you are in the UK…
Bunsen Air installation in Cambridgeshire
Bordering Lincolnshire, Cambridgeshire, which is situated in the east of England, can also now (thanks to the Nationwide Installer Support Service), benefit from the Bunsen Air Thermodynamic Solar Water Heater, despite not being local to the Solamics Bunsen Air distributors Infinity Innovations Ltd. who's warehouse and distribution centre is over in West Yorkshire.
With a healthy industry for Cambridgeshire solar energy suppliers, Infinity Innovations Ltd. were contacted by several renewable companies in Cambridgeshire, who were interested in looking at thermodynamic water heaters, with the intent to supply the systems to domestic customers, as a reliable and consistent alternative to solar thermal, for the generation of renewable hot water.
Having this in mind, Infinity Innovations Ltd. always offer interested customers, whether they be installers or solar energy suppliers across the UK, opportunity to attend a training session at their warehouse, and see a real Bunsen Air installation in the flesh. Only when Bunsen Air installers and suppliers really experience the system in this way, do they fully appreciate its superiority to similar and existing thermodynamic hot water systems.
It is for this reason, that Infinity Innovations Ltd would like to expand its network of installers, so that they can be based more locally to their home towns, and not required to travel as long distances to attend Nationwide Bunsen Air installations.
New Training Opportunities
There are existing F Gas engineers in Cambridgeshire, alongside Cambridgeshire plumbers who may be considering qualifying in F Gas installation, alongside developing unique skills and expertise in a particular thermodynamic solar hot water system. So, Infinity Innovations Ltd. would like to offer Cambridgeshire specialist trades chance to receive unique and entirely FREE Bunsen Air installation training at their  warehouse, and to be the first to experience this fantastic thermodynamic solar water heating technology, becoming empowered with the knowledge and expertise to install them.
This training, alongside their F Gas installer status, would mean that Cambridgeshire plumbers and F-gas registered companies can benefit from being some of the first in the country with the specialist knowledge and training, to responsibly install a Solamics Bunsen Air Hot Water system.
Find out more
Contact Infinity Innovations Ltd. to find out more about how to access Bunsen Air installers near you