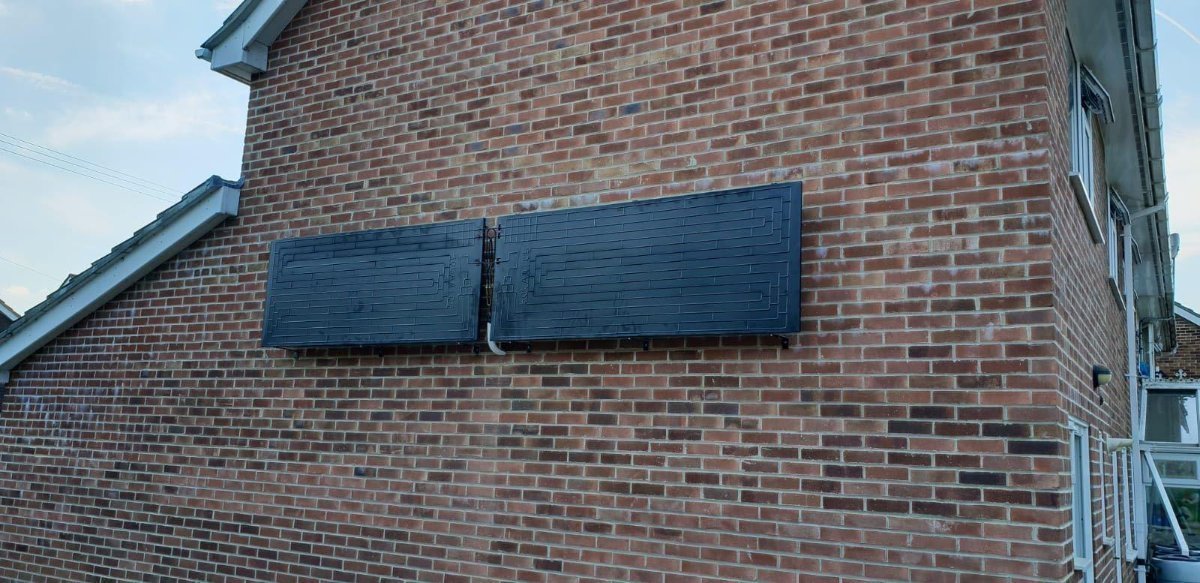 30 Jul

Teesside Renewable Hot Water Installations

Following our latest article surrounding Middlesbrough's solution to renewable hot water, Solamics Bunsen Air were also considering how it's conurbation area Teesside, encompassing a number of cities and large towns, could also benefit from the Bunsen Air renewable hot water systems.

With 174,700 people reportedly living In Teesside last year, and its own multi-million-pound Biomass Power Station, Teesside have already invested heavily in renewable energy, in an attempt to both improve the environment and people's quality of life.

There are also a large number of renewable services working in the area, including installers who may be looking for a new investment opportunity, and the latest, most innovative technologies to support their customer's needs – this is where the Bunsen Air comes in…
Bunsen Air Benefits
The Solamics Bunsen Air Renewable Hot Water System offers its customers the opportunity to significantly reduce both their energy bills, and their carbon footprint, with a solar hot water system that acts as a fully reliable means to hot water, any season and in any weather – even at night. Making it the perfect hot water solution for this country.
A number of other benefits and features make the Bunsen stand out from its competitors in both power and efficiency.
How it works
The ERP A rated Bunsen hot water heater consists of the internal Bunsen Unit which contains a heat pump and is connected to a hot water cylinder, and two thermodynamic solar water panels which are installed externally. The system then works off these two circuits which interact with each other. Ultimately it is the process of compressing and transferring the energy collected from the outside elements (whether that be rain, wind or snow) via a specialist refrigerant which moves around the external solar water panels, that consequently results in hot water generation.
Become a Bunsen Air Teesside Installer
Solamics Bunsen Air are always looking for new Bunsen Air installers in Teesside, and with the areas strong existing relationship with solar energy – it seems logical that Teesside solar energy suppliers and installers, should offer the Bunsen Air hot water panels and hot water system as a modern, effective and reliable solution to renewable hot water.
Get in touch with Infinity Innovations Ltd today to learn more