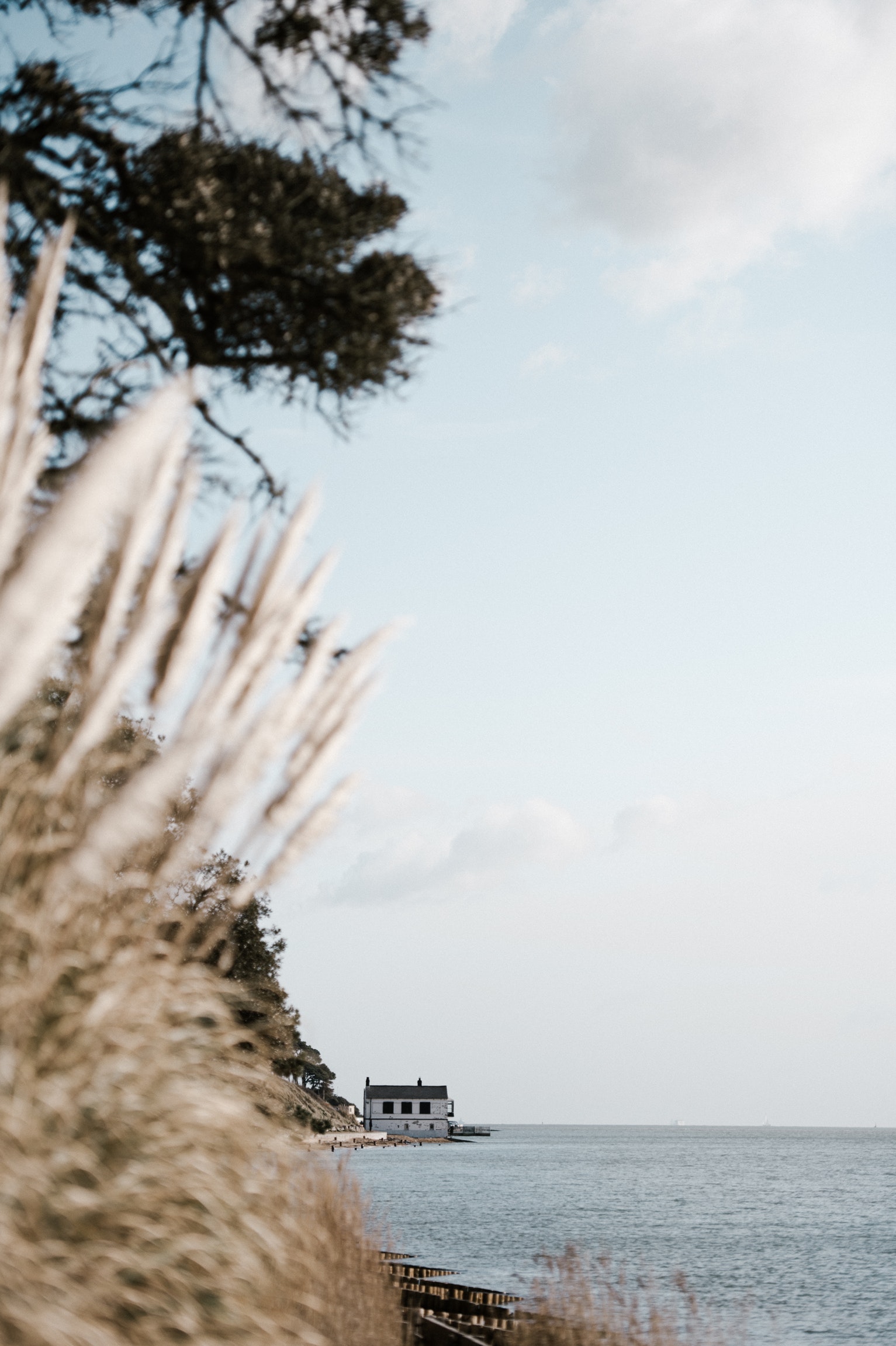 09 Aug

Southampton Solar Hot Water Panels

Solar Panels, we all know what they look like, black, usually roof mounted. Most of us also know what they do – generate electricity by taking their energy from the sun, which is of course why they are called 'solar' panels.

The only problem is, that the UK, and its notoriously unpredictable weather patterns, can mean that there is not always the direct sunlight required to efficiently charge these panels, and therefore the amounts of electricity that they do generate for any one household, can also be a little hit and miss.
Thermodynamic hot water panels
Fortunately, solar panels for sun irradiation are not the only type of panel now available on the UK market. Thermodynamic Panels are also growing more popular, but the truth is, the two types of panel do very different things.
Solar pv panels are responsible for absorbing the suns energy for electricity generation, but thermodynamic solar collector panels absorb energy from all the natural elements, be it rain or snow, and use the energy to generate hot water –even working at night!
Containing a liquid refrigerant that passes through their state-of-the-art flow channels, the Bunsen Air hot water panels are responsible for absorbing the energy from the outside climate, doing so in any weather, sub-zero temperatures. This energy is harvested and transferred as a gas to the Bunsen Unit component, which is located inside a property, where the subsequent heat is compressed and transferred to the homes hot water cylinder and consequently, hot water circuit.
Southampton solar hot water panels
We recently received word, that one of our Bunsen Air Southampton installers, have not long ago completed and Southampton Bunsen Air installation, where the two thermodynamic panels were actually mounted on the side wall of the property – this was because, it was here that it was felt the panels would be best exposed to a combination of natural elements that they require to generate hot water.
As the Bunsen Air panels are black and similar in size to solar pv panels. It would be easy to mistake the two types of panel from a distance, especially if they have been roof mounted such as traditional solar pv panels. But having had the panels installed on the side of the property was the sure giveaway. Impressively, Bunsen Air hot water panels can actually be mounted from the ground, on the roof or even double stacked, depending on the property and the customers circumstances.
Our Southampton thermodynamic hot water system installers
Having found Infinity Innovations Ltd through the Solamics Bunsen Air website, our new Southampton F Gas engineers and installers got in touch, in the hope that the Bunsen Air eco water heater could provide them with a new opportunity for their customers in the area. The Southampton solar installer had been considering how they could introduce a renewable system that would be fully reliable and not just dependent on the sun. Thermodynamics seemed to be the obvious solution.
The Southampton solar energy installer then visited us at the Bunsen Air training centre, where they were provided with refreshment and top quality, one to one Bunsen Air training with the company director and renewables expert Jake Findlay, and his team.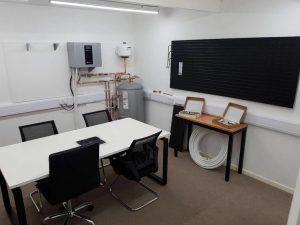 Since this training, this Southampton renewable s company have completed a handful of Bunsen Air installations in and around the city.
Southampton Bunsen Air customers are reportedly very pleased with the results they are already seeing post installation, and that their Bunsen Air and its hot water panels are now responsible for most if not all of their hot water generation!
find out more
You can find out more by visiting the contact page, or by subscribing to monthly Bunsen Air newsletters
Photo by Annie Spratt