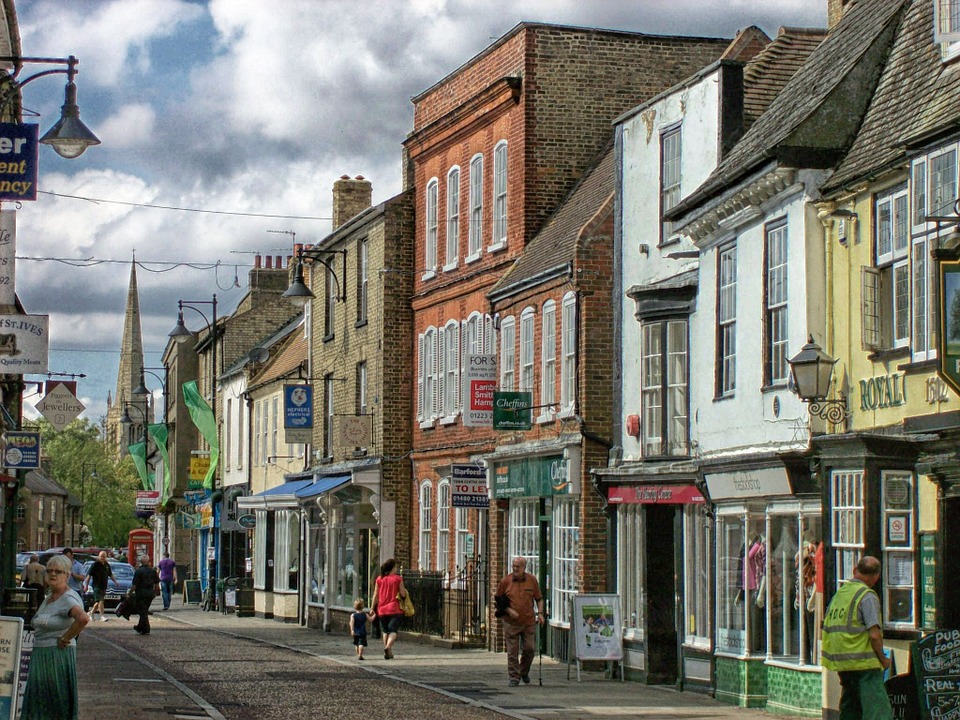 02 Aug

Solar Wise St Ives – Now Have the Opportunity to Take On Thermodynamic Hot Water

With their own Solar Power Project now firmly in place, it would seem that Cambridgeshire are already experts in utilising solar energy to the max, having last year received planning permission to turn a St Ives Park and Ride Car Park into a smart energy grid, that will transform the car park into a huge solar energy generator.

With this in mind, Solamics Bunsen Air were also considering how the town of St Ives might be able to further extend their project, by embracing an opportunity for thermodynamic hot water generation.

There is no shortage to solar energy services in St Ives and its surrounding areas, so in light of this, and of the UK's notoriously unpredictable weather patterns, Infinity Innovations Ltd propose thermodynamic solar hot water to be an ideal solution, enabling households to generate renewable hot water and save money on their energy bills, whatever the climate.

Not only this, but thermodynamics will also provide a fantastic opportunity for many St Ives renewable energy companies to embark on a new venture, embracing thermodynamics as the future of solar energy in this country, and empowering St Ives renewable suppliers to further meet their customer's needs.
The Bunsen Air thermodynamic solar water heater and it's many benefits
The Bunsen Air offers homeowners the opportunity to significantly lower both their carbon footprint and energy bills, acting as a fully reliable method of hot water production. This Eco water heater works in any weather, regardless of the season, and does not need strong or consistent sunlight to remain effective. In fact, this thermodynamic hot water heater even works at night!
For this reason, it is the ideal St Ives solar hot water system.
There are many other benefits and integral Bunsen features, that ensure that the Bunsen Air renewable hot water system surpasses its competitors in both efficiency and power proficiency.
The Bunsen Air produces solar powered hot water through thermodynamics
The ERP A rated Bunsen hot water heater consists of the internal Bunsen Unit which contains a heat pump and is connected to a hot water cylinder, and two thermodynamic solar water Bunsen Panels which are installed externally. The system then works off these two circuits that interact with each other. Ultimately it is the process of compressing and transferring the energy collected from the outside elements (whether that be rain, wind or snow) via a specialist refrigerant which moves around the external solar water panels, that consequently results in hot water generation.
Why not become a St Ives Bunsen Air representative?
There can never be any shortage of Solamics Bunsen Air representatives and installers, and we believe that St Ives is a great place to start. Taking into account Cambridgeshire's already solid efforts to reduce CO2 emissions through their Park and Ride smart energy grid, it makes sense to Solamics Bunsen Air, that St Ives solar energy installers and suppliers should offer the Bunsen Air Hot Water Panels and system as a modern, effective and reliable solution to renewable hot water, in a country that I am sure you will agree, could benefit from reliable and consistent renewable energy.
Get in touch with Infinity Innovations Ltd today to learn more