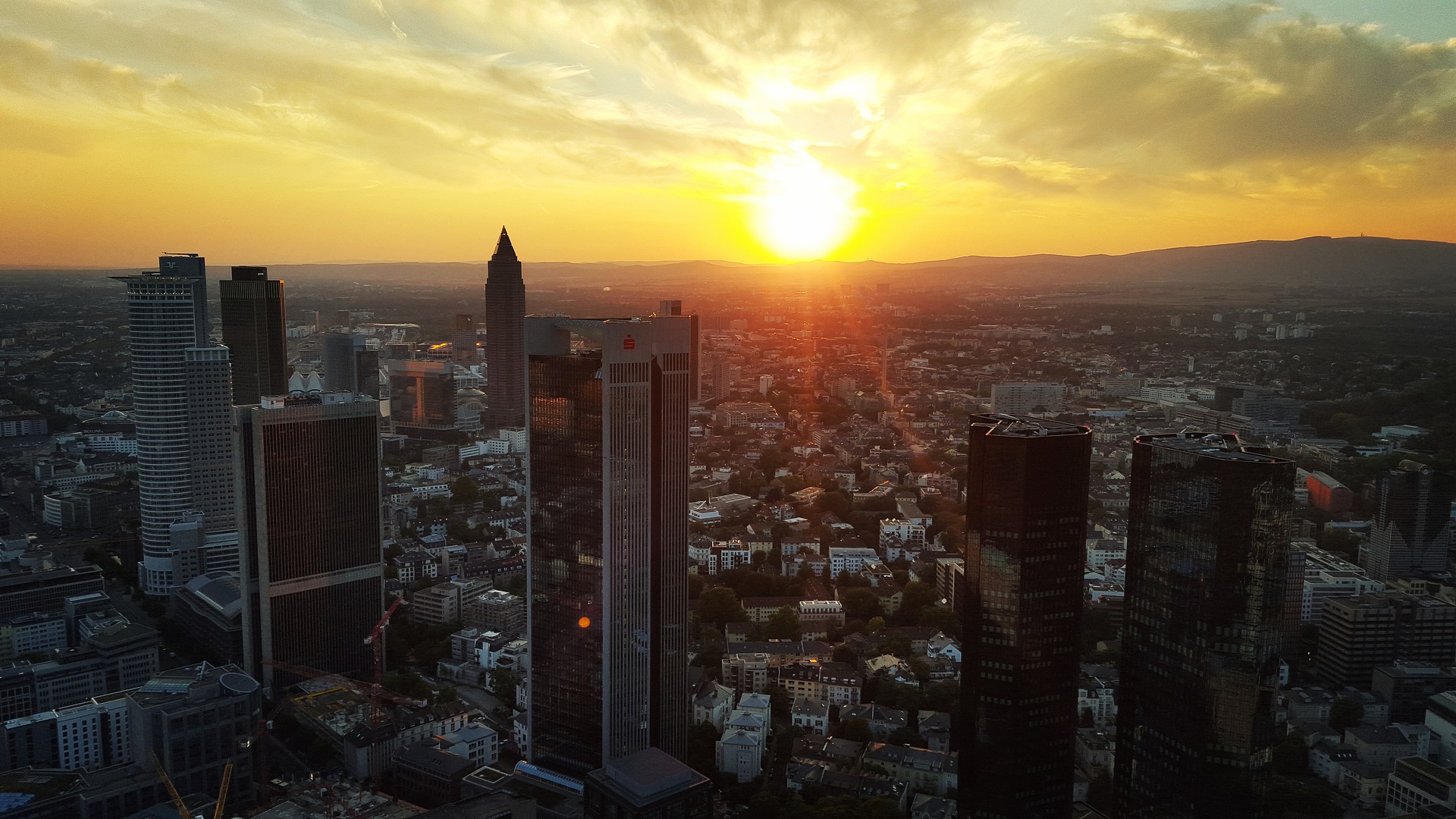 18 Jun

Solar Doesn't Have To Mean 'Sun' Anymore!

Did you know, that currently, one of the top-ranking countries for solar energy production is Germany, who aim to source 80% of all electrical power through renewable sources by 2050?

Germany isn't known for being the sunniest of countries, yet according to various sources, on April 30th 2017, Germany established a new national record for renewable energy use, in which over 1 weekend in May, 85% of all the electricity consumed, was produced from renewable sources such as wind, solar, biomass, and hydro-electric power.

It would seem, that there are more solar PV panels installed here than anywhere else in the world. In 2016, Italy, another European country, was also listed as the 4th most prosperous for solar power generation, with France not far behind in 6th place.

The United Kingdom which is a more economically advanced country than both France and Italy, and not far behind Germany in its economic progressions, shares a similar climate to the Northern parts of these countries, with unpredictable weather conditions and many overcast days, yet pitifully – the UK is not even featured on that list!
So why? What is it about solar energy that is putting us Brits off?
It's no secret the UK is a nation of holiday lovers, we love going abroad, our barbecues and garden parties. If a little bit of sun pokes through the clouds , we have our swimwear on and are sat in a folding garden chair with a Pimm's, faster than you can say "sunburn".
But if we are all so keen to jump at making the most of a tiny bit of sun, then isn't it high time that we started thinking about how we can take our Great British weather by the horns, and harness some energy from it – sun or no sun?
There are after all 8760 hours in a year, with the UK averaging 1493 hours of sunshine a year. So, if the technology is now available to make the most of the 7,267 hours a year that we don't see sunshine, alongside the days we do – surely, we should be jumping at the chance to harness it?
How thermodynamic hot water could change our lives and improve the environment
Shockingly, in the UK, 98% of domestic and commercial greenhouse gas emissions from heat, reportedly come from conventional space and water heating methods.
In light of our increasing awareness of the damage that CO2 and greenhouse gas emissions are doing to our planet, the UK chooses not to invest in renewable alternatives, for fear that there just won't be enough sun to return on investment.
We can't change the weather, but there must be something we can to utilise the weather we do get….
Thermodynamic hot water systems or 'solar assisted heat pumps' such as the Solamics Bunsen Air, were researched, designed and manufactured as low cost, highly efficient systems, made purposely to suit the UK environment -they work by heat energy transfer not solar power, so here is the best bit…THEY DON'T NEED THE SUN!
Hoorah, finally a solar hot water system to suit the UK and its 'Great British Weather'. These smart hot water systems even work at night!
Not only does the Bunsen Air heat pump provide water that is made hot by nature, Eco hot water systems such as this, also help us to support and care for our environment – they use the ambient energy from natural occurrences whether that be snow, hail wind, rain or even sub-zero temperatures, to heat water.
As they are fully reliable – 365 days a year, they are also a fantastic way of reducing your carbon footprint 365 days a year, alongside your energy bills! Leaving users with all the more money to spend on holidays, beer and solar barbecues!
How we can make solar energy work even without the sun, and take advantage of the other 7,267 hours.
It's pretty straightforward really, if you have an existing quality hot water cylinder, the Bunsen Air thermodynamic hot water system is retrofitted, with specialist refrigeration pipework that taps into your current hot water circuit. If you don't already have a water cylinder, then a cylinder can just be installed alongside the Bunsen.
Externally, two thermodynamic, solar collector panels are fitted to a surface that is exposed to the natural elements, and an o-zone friendly, liquid refrigerant that moves around the panels, takes in the ambient energy from whatever the weather in whatever temperature, whilst internally, the Bunsen hot water pump unit it installed close to your water cylinder.
The panels, hot water pump unit and water cylinder interact with each other, to successfully and efficiently transfer heat into your hot water circuit.
And fear not… the Bunsen can comfortably provide enough hot water for a large family every day, (not to mention it's intelligent controls and boost function if you ever needed a top up).
Finally…
Traditional solar is one thing, but thermodynamic water heating is another. We are now in a position where we have access to this ground-breaking technology, and do not need the sun to create solar energy, so let's meet the UKs renewable heat incentive for 2020, and get to the top of that list as a nation of economically sound 'solar energy' leaders.