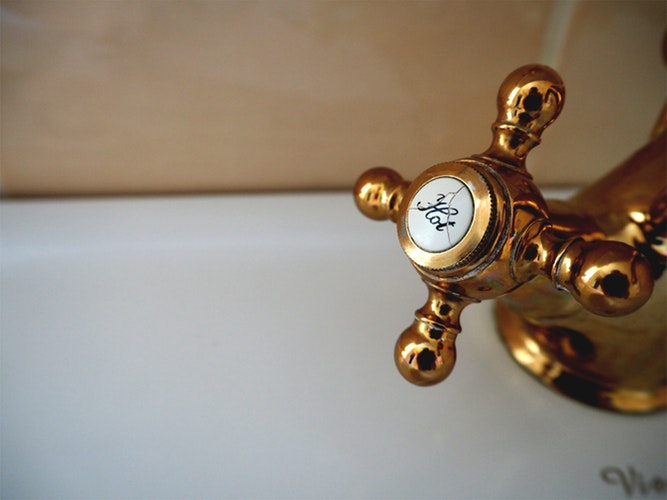 09 Aug

How Stockport Could Take Advantage Of Thermodynamic Hot Water

Stockport in Greater Manchester, have, since 2012, been doing their bit for the environment and green energy generation, with the introduction of their renewable energy scheme at Stockport Hydro, where the installation of two Archimedes screws have been responsible for generating 1'000'000 kwh of electricity since being commissioned in 2012. This green energy is then fed into the National Grid, and is responsible for powering around 60 homes, which in turn saves over 100 tonnes of CO2 per year.

At roughly the same time, Solamics Bunsen Air were nearing the end of their research and development process, and preparing to launch the Bunsen Air thermodynamic water heater on to the UK market.

With Stockport already leaping at the opportunity to do their part in lowering CO2 emissions and powering their town by green energy solutions, Solamics Bunsen Air were also thinking about ways they could support solar energy suppliers in Stockport, by providing their customers with the opportunity to access solar hot water solutions such as the Bunsen Air Eco water heater.

There is a healthy network of solar energy suppliers in Stockport, alongside numerous Greater Manchester renewable energy companies, however as many solar energy solutions require the sun to generate power, it is clear that in light of the UK's notoriously unpredictable weather patterns, some of these solar energy suppliers are looking for new opportunities to supply and install renewable products that are a worthwhile investment despite the climate.

Infinity Innovations Ltd propose thermodynamic solar hot water to be an ideal solution, enabling households to generate renewable hot water and save money on their energy bills, whatever the climate.

The thermodynamic technology involved in the Solamics Bunsen, provides Stockport solar energy suppliers with a fantastic opportunity to embark on a new project, embracing thermodynamics as the future of solar energy in this country, and empowering Stockport renewable suppliers to further meet their customer's needs.
Many Benefits Surrounding the Bunsen Thermodynamic Hot Water System
Stockport thermodynamic hot water offers its homeowners the opportunity to reduce their energy bills and their carbon footprints. The Bunsen Eco water heater acts as a fully reliable method of hot water production and is not simply an occasional use add on, to an existing system. This Eco water heater works in any weather, regardless of the season, and does not need strong or consistent sunlight to remain operative. In fact, this thermodynamic hot water heater even works at night! It is therefore an ideal Stockport solar hot water system
In order to ensure that this system could surpasses its competitors in both efficiency and power proficiency, Solamics Bunsen Air also developed the hot water system with a number of state of the art integral Bunsen features and benefits which can be found here.
The Thermodynamic Technology that Powers the Bunsen Air
The ERP A rated Bunsen hot water heater consists of the internal Bunsen Unit which contains a heat pump and is connected to a hot water cylinder, and two thermodynamic solar water Bunsen Panels which are installed externally. The system then works off these two circuits that interact with each other. Ultimately it is the process of compressing and transferring the energy collected from the outside elements (whether that be rain, wind or snow) via a specialist refrigerant which moves around the external solar water panels, that consequently results in hot water generation.

How to Become a Stockport Bunsen Air Supplier
Solamics Bunsen Air's are now being distributed, supplied and installed across the entire of the UK and Ireland, and at Solamics we believe that Stockport could be an exciting new location to extend this revolutionary thermodynamic technology.
Considering the extensive effort Stockport have already made in reducing CO2 emissions through their Archimedes screws and Stockport renewable energy scheme, it makes sense to Infinity Innovations Ltd, that Stockport solar energy installers and suppliers should offer the Bunsen Air Hot Water Panels and system, as a contemporary, effective and dependable solution to renewable hot water, in a country that I am sure you will agree, could benefit from reliable and consistent renewable energy.
Contact
Contact Infinity Innovations Ltd today to learn more
Photo by Kirsten Marie Ebbesen