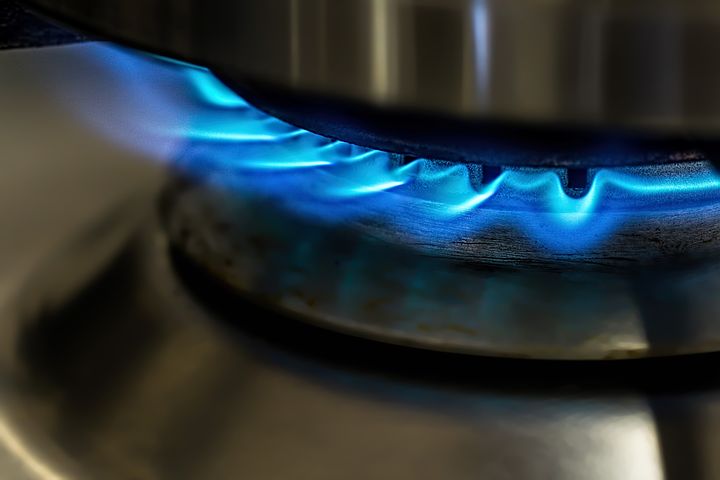 25 Feb

How Having HIES Membership Could Benefit Your Customers

Following the CCC (Committee on Climate Change's) warning that as things stand, the UK is unlikely to achieve its climate change targets by 2050, the government as part of a wider consideration, have had to contemplate plans to ban the installation of gas hobs and cookers in newly built households, with a view to achieving our incentive for lowering CO2 emissions in this country. It is proposed that renewable alternatives and systems with much lower carbon emissions such as induction hobs take their place.

This would mean that after 2025, house developers would no longer be permitted to connect to the gas grid in domestic properties, which in turn would mean that home owners would be forced to heat their homes through other sources that generate less greenhouse gas emissions – including renewable and solar energy systems.

With this in mind, and where according to a source – UK households are responsible for 14% of the UK's carbon emissions, it seems that as renewable energy suppliers, we should be looking for ways to support homeowners in their accessibility to solar energy alternatives.

Where for many homeowners – paying for a solar system and it's installation as a lump sum is not realistic, it is now possible to finance some solar energy systems. One way of doing this is through HIES membership which is available to solar installers and suppliers across the UK.

The Bunsen Air Thermodynamic Solar Assisted Heat pump is already HIES approved and therefore available for finance, making it one of many reputable solar energy systems which can be purchased as part of a finance agreement from solar energy suppliers who have opted for HIES membership.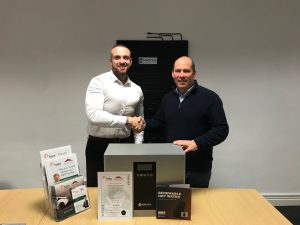 Most definitely fuel for thought…
For more information on how to become a HIES member then contact HIES here
For more information on financing the Bunsen Air Thermodynamic Water Heating System then contact Solamics here