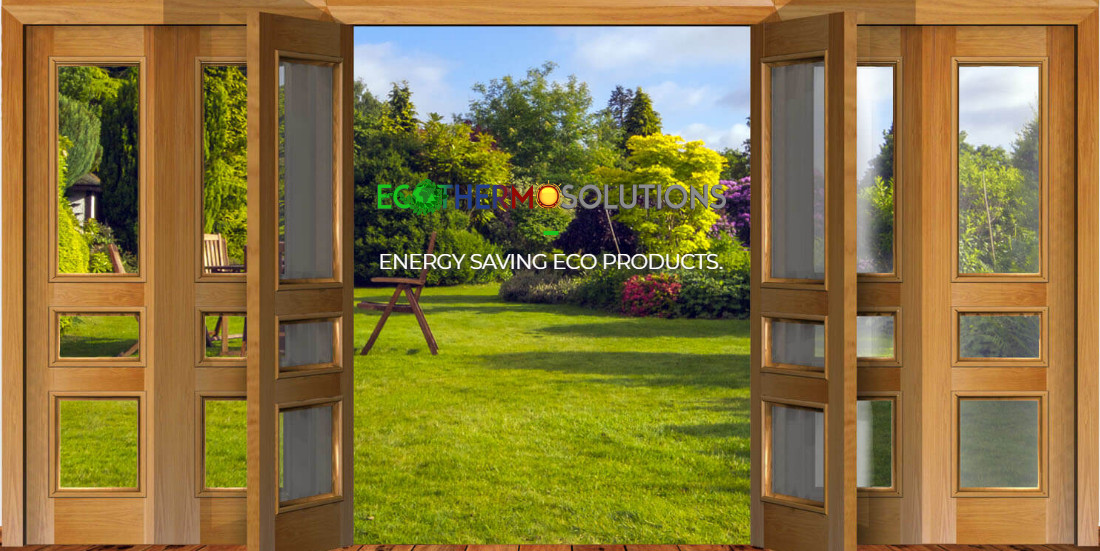 02 Jul

EcoThermoSolutions | Manchester Solar Energy Supplier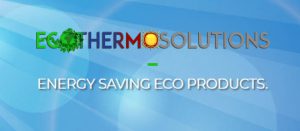 EcoThermoSolutions, a Manchester Solar Energy Supplier, are the latest company to launch the Solamics Bunsen Air thermodynamic water heating system, amongst their collection of the highest standard Eco products in the World!
Having visited the Thermodynamic UK training centre for the Bunsen Air on numerous occasions over the past few months, EcoThermoSolutions company director Graham Gracie and his associates, were so impressed by the Bunsen Air| Green water heating system, that they have chosen to exclusively commit to and distribute the hot water system, above other thermodynamic water heating system companies, with whom they have previously been involved.
Not only this, but EcoThermoSolutions plan to bring in experienced thermodynamic hot water system sales professionals, to support them in raising awareness of this fantastic advancement in solar technology!
Great to be working with you!