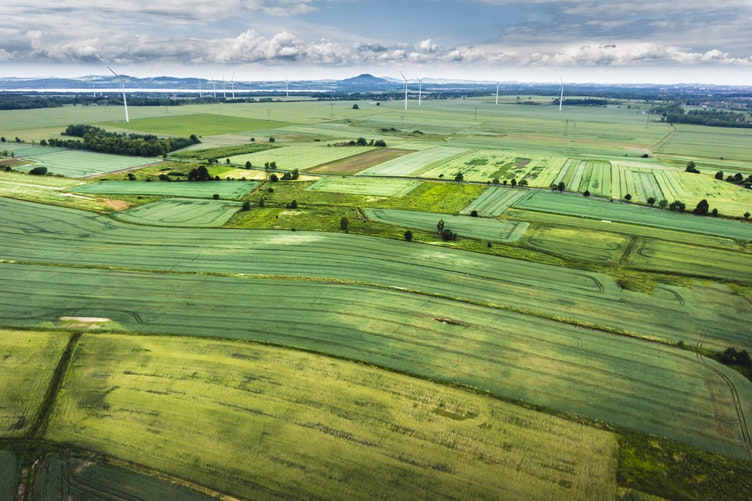 02 Aug

Co2 Savvy Rotherham – Could Now Embrace Thermodynamic Hot Water

Having recently published an article surrounding Bunsen hot water panel installations in South Yorkshire. Solamics Bunsen Air were also considering Rotherham's contribution to Co2 reduction, and how this could now be extended to Eco water heating.

With, according to the latest census, 257,280 people living in the town, Rotherham already does more than its fair share towards the reduction of CO2 emissions. Rotherham's Biomass Power Plant in Templeborough currently supplies over 78 thousand homes with energy, generates 41 megawatts of green energy, and saves over 150 thousand tons of CO2 every year! Now that is energy savvy!

As a reflection of this, there are a number of Rotherham solar energy services, who (with our latest understanding of how thermodynamic renewable energy could be the perfect solution to reliable hot water generation in a country with unreliable weather patterns), may be looking for a new solar energy investment opportunity, and the latest most innovative technologies to support their customer's needs – this is where the Bunsen Air comes in…
Benefits of the Bunsen Air
Providing its customers with opportunity to significantly reduce their energy bills, alongside their carbon footprint – the Bunsen Air solar hot water heater acts as a fully reliable method of hot water generation. This thermodynamic solar hot water system works in any season, any weather without need for consistent sunlight, the Bunsen thermodynamic hot water heater even works at night!
For this reason, there could not be a more perfect Rotherham solar hot water system.
You can learn about the great many other benefits and integral Bunsen features, that make the Bunsen Air eco water heater surpass its competitors in both efficiency and power capabilities.
The Bunsen Air produces solar powered hot water through thermodynamics
The ERP A rated Bunsen hot water heater consists of the internal Bunsen Unit which contains a heat pump and is connected to a hot water cylinder, and two thermodynamic solar water panels which are installed externally. The system then works off these two circuits that interact with each other. Ultimately it is the process of compressing and transferring the energy collected from the outside elements (whether that be rain, wind or snow) via a specialist refrigerant which moves around the external solar water panels, that consequently results in hot water generation.
How you could become a Rotherham Bunsen Air installer
Solamics Bunsen Air are always looking for new Bunsen Air installers, and Rotherham is as good a place as any to start. Considering the South Yorkshire towns, already strong efforts to reduce CO2 emissions through their Templeborough Biomass Power Plant, it seems reasonable that Rotherham solar energy suppliers and Rotherham installers, should offer the Bunsen Air hot water panels and system as a modern, effective and reliable solution to renewable hot water in this country.
Get in touch with Infinity Innovations Ltd today to learn more